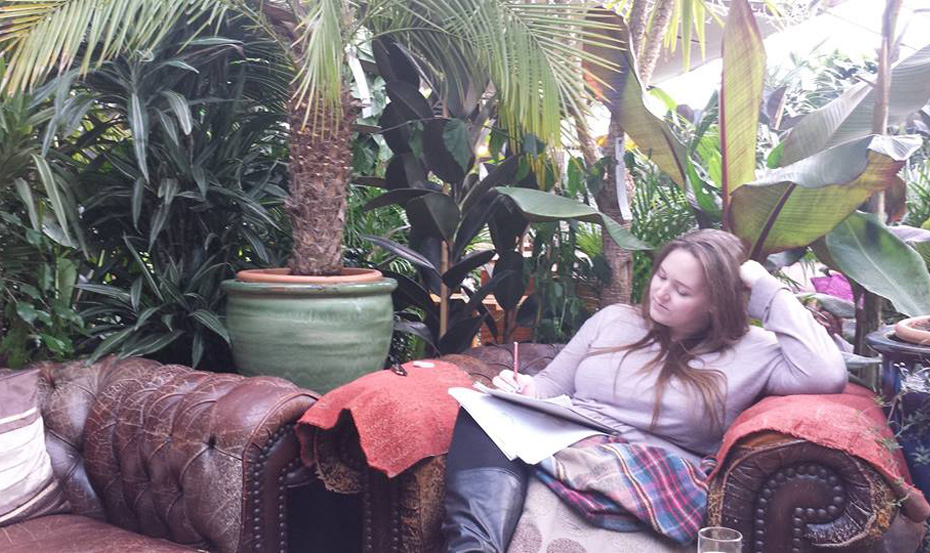 About
Hello there!
Thanks for hopping by to check out my Lily Pad, I hope you enjoy it. I'm Claire, also known as 'The Frog' and I'm the Norwich-based illustrator behind Frog & Pencil.
During 2015 I was planning our lovely wedding and I made the decision to create most of the details myself, including our wedding stationery. In doing so, my passion for illustration was reignited. With a confidence boost from friends & family, I believed that I could turn this into a business and Frog & Pencil was born.
I work with watercolours to create wedding stationery and other handcrafted loveliness. This includes bespoke wedding stationery and Ready-to-Write wedding invitations. I also paint custom watercolour portraits which make delightful gifts and there will be many more handmade goodies to come, so watch this space!
A few Frog facts. My day always starts with a big mug of mocha and an epic power dance! I'm passionate about beautiful Norwich and am a total stationery addict...and yep, I am still getting to grips with using the correct spelling of 'stationery'!
I'm available for all kinds of commissions, not just wedding based, so if you like my whimsical style and have an idea in mind, get in touch using the Contact Form below and we'll have a chat.